Advertise to Students
Student Pocket Guide provides the opportunity to advertise to students on a national or local level through its well established and reputable digital publication, platforms, and brand.
Student advertising is often a fundamental part of a marketing strategy. Our professional team, distribution network, and partnerships work in unison to provide businesses easy access to advertise to students through our publications, website, and social media channels.
Established in Norwich in 2005 Student Pocket Guide quickly grew to become a national publication. We now publish 16 regionally tailored publications targeting students in over 50 UK towns/cities.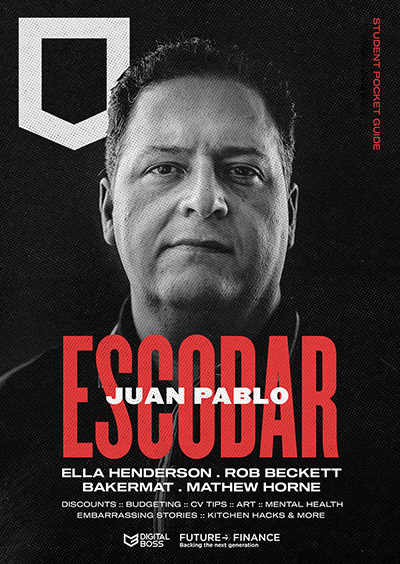 Here at Student Pocket Guide, we strive to provide students with discounts, competitions, advice, and tips to help improve student life. Alongside these money-saving offers and informative information, we seek out cutting edge and exclusive content that we publish on our website and in our termly digital publication.
Covering a range of important student life topics such as accommodation, education and career, finance, health, travel, and entertainment our content is sure to offer value to our student readers and entertain.
"Great content is at the heart of everything we do. We make sure to offer student-specific discounts, tips, and advice to help them get the most out of their educational journey and student-life".
We offer a range of student advertising options including full-page adverts, double-page spreads, editorial, logo placement on our cover, content sponsorship, product reviews, competitions, event launches and social media promotion.
If you would like to understand more about what we do please get in touch.