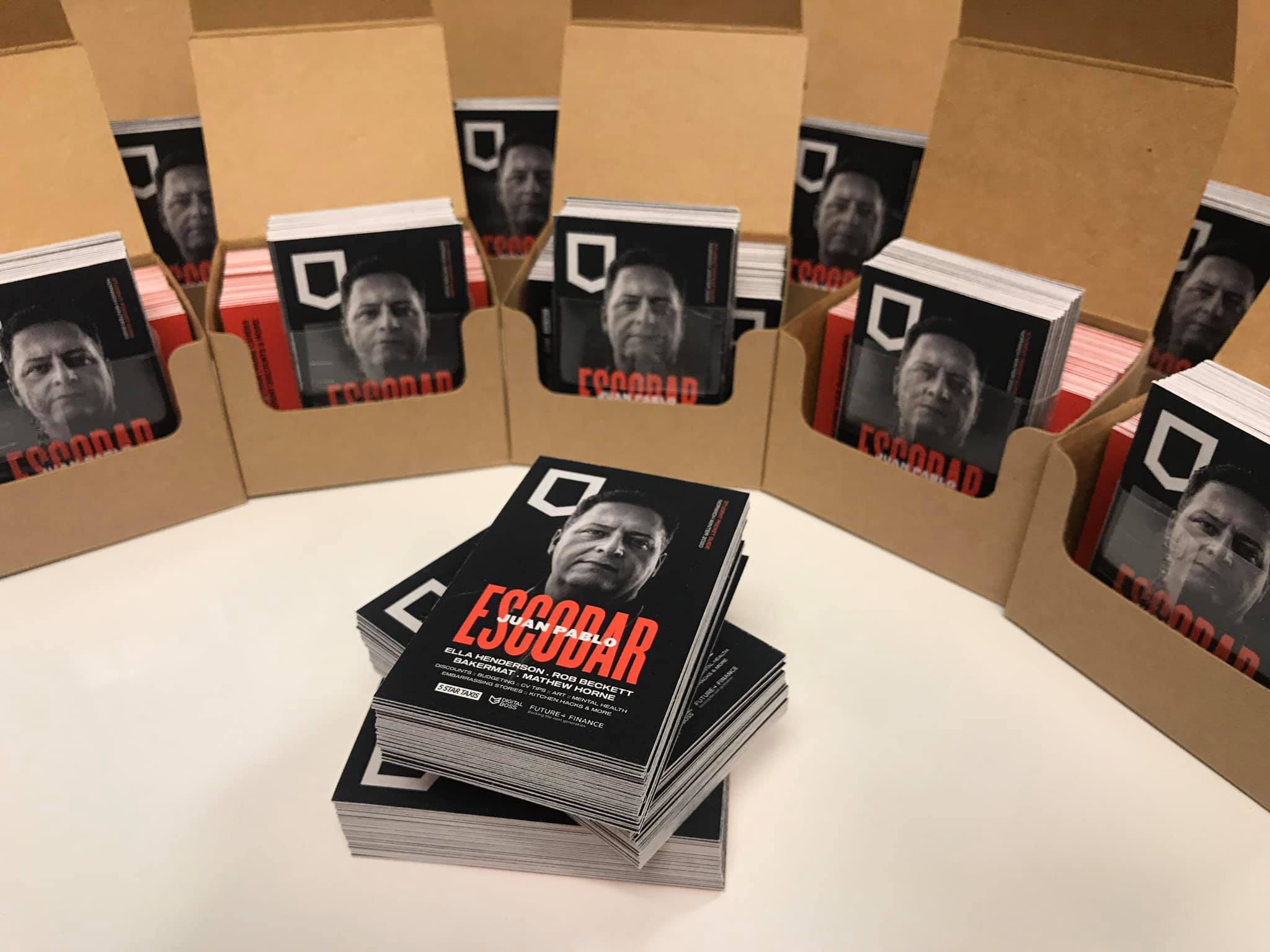 Student marketing requires impact to be successful. To get the required level of impact you need to not only capture the attention of your audience, but target the right people, in the right ways. Let's give you an example: if a business wishes to promote themselves in a digital magazine through a full-page advert, the number of words used could be the difference of someone reading the advert or not. The very same goes for the advert design. And even if said advert has a simple and easy to digest message, designed professionally, if the advert doesn't actually offer the reader any benefit then it will not have the desired impact. There's so much to take on board when creating an advert, and deciding where and how to promote your message. We have many years of experience in publishing content and are a very well positioned student marketing company that can help advise on student advertising campaigns.
A huge amount of effort is put in by our experienced creative publishing team whether that be designing, laying out, exporting or publishing our digital magazine. Our digital publications are laid out in such a way to keep the reader… reading. Each advert is carefully placed, and the file sizes optimised for the best possible reading experience, displayed within our digital magazine which is responsive to any device meaning it is easy to read via mobile, tablet or laptop/PC.
Editorial and advertorial content is an excellent way to deliver your key message allowing the use of more words and being able to tell a story, whereas adverts allow you to quickly capture attention through bolder statements and design.
Video content can also be embedded within our digital publications allowing your videos to be watched with ease by the reader, whilst flicking through our digital magazine.
To find out more about our student marketing opportunities, please get in touch.